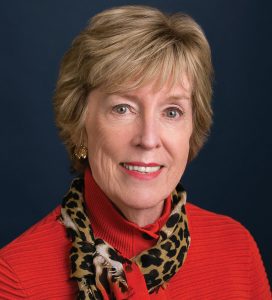 Thank you to all the Bluecoats of Barnstable members who attended our Annual Meeting.
Chief Sonnabend's remarks address the challenging times our Police Officers face every day and the importance of the Bluecoats of Barnstable support.
We encourage you to nominate for membership those who would support our mission. During 2020 we look forward to building our membership and continuing to work with Chief Sonnabend to meet the needs of our Police Officers and their families. Thank you for being a Bluecoat of Barnstable.
With Gratitude, Sharon Hawkins
Bluecoats of Barnstable